Expertise is a product and service in one!
Expertise is a product and service in one!
Expertise is a product and service in one!
---
The costs for plastering can vary considerably depending on the surface, size, the type of plastering and many more aspects.
Two categories
You can roughly divide plastering into two categories: plastering as a final finish and stucco as an underlay. As you probably understand, the price for the plasterwork varies greatly between these two. A final finish must already be perfect, while plastering as a bottom layer is still being painted or finished in a different way.
That only 6% VAT is charged on plastering in houses older than 2 years? For new-build houses or houses younger than 2 years, it's 21%. This makes a big difference in the price of your stucco.
Plastering as final finish
Stucco as a final finish, also called decorative plaster, is exactly what you would expect. Stucco as final surface and no need to paint or finish with anything else. In this case the color you want is already used in the plastering.
Kinds of plastering:
Special Plasters

Stucco Plaster

Waterproof Plaster

Lime Plaster

Composite Plaster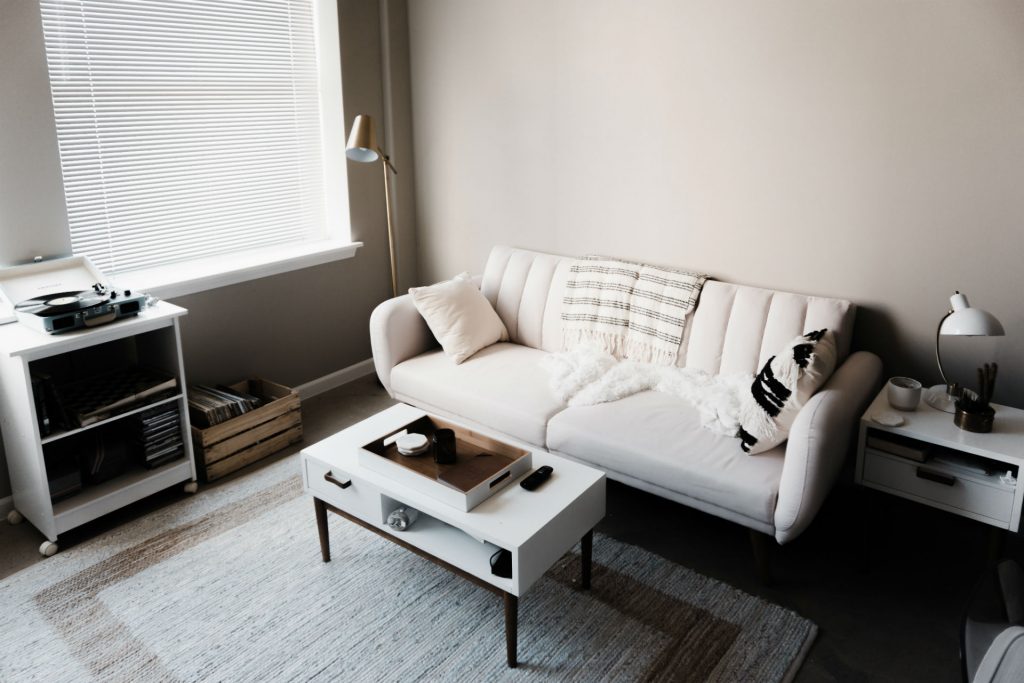 Every kind of plaster has its own characteristics and style. For example, you have a number of really smooth types of stucco, such as concrete-look stucco and stucco plaster. The rest of the types of stucco usually have more structure and therefore a different character and effect. Moreover, there is also clay plaster. This form of stucco is 100% natural and is therefore very popular nowadays. With so many types of decorative plaster, it is always a good idea to orientate before choosing which type of stucco you like best. The prices also vary considerably. Curious about the plasterer costs a specific type of stucco? Then choose the stucco of your choice below!
Stucco as an underlay
Stucco is not always the last layer on a wall or ceiling. plaster stucco is also regularly the bottom layer to just smoothen out the surface. In this case you want the walls and / or ceilings to be even and without gaps or holes. In this case you still need to finish them off with a final layer. For example with wallpaper or paint.
Plastering Costs
The plasterer costs primarily dependent on the category in which it falls, the year in which your house was built, the type of stucco you prefer and the surface on which it's being placed. The average plasterer costs below are therefore more of a guideline and can still vary per situation. That is why it is always wise to ask for a personalized offer that is tailored to your situation.
| | |
| --- | --- |
| Type of Stucco | Cost per M2 |
| Decorative | 12 to 25 euro |
| Special stucco | 12 to 35 euro |
| Paint ready | 9 to 23 euro |
| Ceiling | 10 to 23 euro |
| Spack Spraying | 5 to 11 euro |
Claim ons marketingbudget terug! Elke klant die een review schrijft en die zijn ervaring een keertje op social media wil delen krijgt van ons 5% cashback. Zo eerlijk zijn wij, want jouw review is voor ons goud waard! En, het is gewoon de beste marketing ;-).